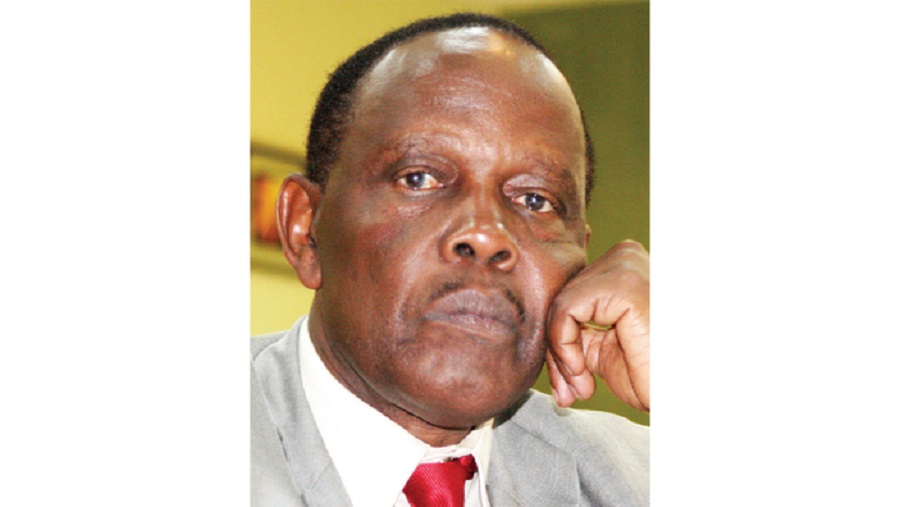 A company has dragged Maj. Gen. Matayo Kyaligonza to the High Court, accusing him of trespassing on its land.
Kayokamu Engineering Limited sued Kyaligonza alongside the Departed Asians Property Custodian Board (DAPCB) and the commissioner for land registration.
The company says it is the registered proprietor of the land comprised in Kibuga Block 208, Plot 1484, situated at Bwaise-Kawempe in Kampala, measuring approximately 0.28ha. The land is valued at sh400m.
On Tuesday, the company filed the suit in the Land Divison of the High Court in Kampala, seeking an order restraining the defendants from any sale transaction or any dealing on the land.
Court documents indicate that the company acquired the land from Charles Kayondo, one of its directors, who purchased it from Badru Kakungulu. The company says the certificate of title was registered in its name 1981. The company says upon acquisition of the land, it embarked on developing it. However, due to political instability at the time, their business was rendered inoperative and its directors were forced off the land.
"After the National Resistance Army liberation war, Kyaligonza, in 1987, without any claim of right or consent from the company, illegally started utilising it, claiming it was allocated to him by DAPCB," read the court documents.
The company contends that when the war ended and peace returned in 1987, its directors endeavored to reclaim the property through their lawyers, but Kyaligonza and DAPCB turned down their request on several occasions.
According to court documents, in 1990, Kyaligonza was summoned by the area local authorities to have the matter settled amicably, but he defied their orders.
Subsequently, in 1990, Kyaligonza left the land and the company took possession, embarked on construction works and placed building materials on the site.
The company, however, says DAPCB put a caveat on the land, claiming to have a lease interest, which interest, according to the plaintiff, has long expired.
Kyaligonza returns on land
The company says in 2000, Kyaligonza forcefully returned on the land and deployed military Police, who removed and destroyed its building materials, causing it general damages.
Court documents indicate that in 2009, the company, through its lawyers, filed a suit against the defendants, which was dismissed over failure to serve summons to the defendants. The plaintiff asserts that the defendants' illegal occupation of the property has deprived them from using the property.
"Kyaligonza and DAPCB have continued to deprive the plaintiff's use and quit possession of its property despite the second defendant confirming that the mailo interest belongs to the company since they are the registered proprietors to the property," read the court documents.
The plaintiff wants an order vacating the caveat lodged by DAPCB and eviction order be issued. It also wants a declaration that Kyaligonza is a trespasser on the property.
The court registrar has ordered the defendants to file their defence within 15 days.
**New Vision