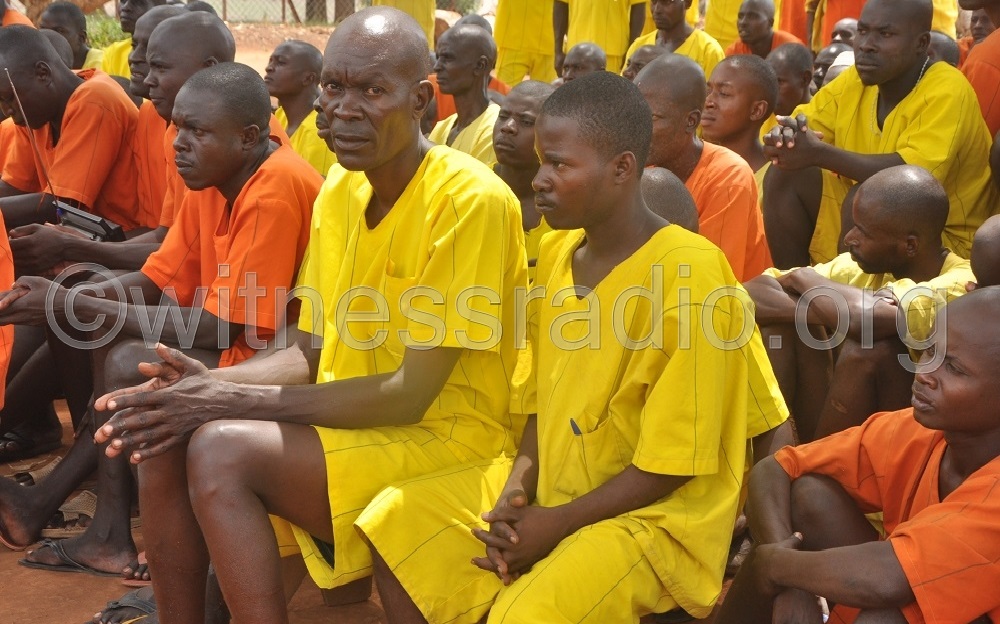 By witnessradio.org Team
To an outsider or a less interested person in what's going on in Mubende might think targeting and incarcerating community leaders opposed to illegal land evictions is a new method.
This method was first witnessed in early 2000s during a violent land eviction of Kaweri Coffee victims. Its one of the methods being used by land grabbers to frustrate and divide indigenous communities being evicted off their land.
FIAN, an international human rights organization's report says, community leaders opposing illegal land evictions have been persecuted and criminalized since early 2000s.
Community leaders are elected within communities after receiving eviction threats. These leaders mobilize communities on different fronts including court room campaigns to protect their land rights.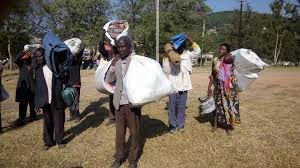 On January 16th, 2018; witnessradio.org released a report accusing security agencies including Uganda Police Force for supporting and protecting land grabbers whose actions have caused kidnaps and imprisonment of dozens of community leaders on flimsy capital offenses.
FIAN, says during the eviction exercise of communities off their land by Uganda People's Defense Forces (UPDF) soldiers to allow Kaweri Coffee Plantation Limited to plant coffee, community leaders including Peter Kayiira were criminalised. Kaweri Coffee, is a full subsidiary of the German Neumann Kaffee Gruppe (NKG) based in Hamburg, German, Kayiira had become the spokesperson of the displaced through the association 'Wake Up and Fight for your Rights, Maduddu Group'.
FIAN said, Kayiira paid a high price. "In 2005 Kayiira was imprisoned on charges of having embezzled government funds in his capacity as a school director. Half a year later the court decided to end the charade and cleared Kayiira of all charges. It is very likely that he was arrested for political reasons. After his liberation, Kayiira was transferred to another school far from the village, making it difficult for him to visit his home.
witnessradio.org has similarly documented several land eviction cases in Mubende whose community leaders have been illegally arrested and detained on trumped up criminal charges with many forced to take pre-bargain including Bunakabwa, Manyogaseka, Maduddu and Bukuya among other places.