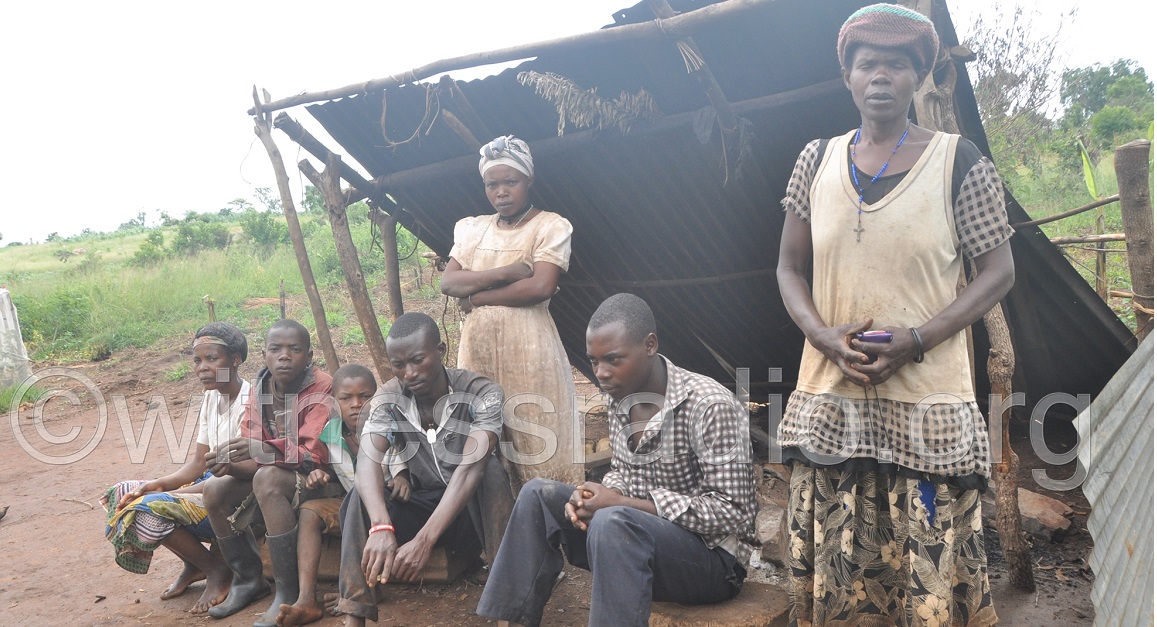 The land is covering 10 villages including Butoro, Kyedikyo, Nakasozi, Namayindi, Kitebe, Kisiigwa, Mukiguluka,Busaabala and Kicucuulo located both in Maduddu and Butoloogo sub-counties, Mubende district.
After winning support from the local leadership and security agencies, they started tormenting indigenous land owners. Since 2011 without prior notice to native communities, the company through its agents and casual workers have committed violence, harassment, torture, and alleged gang rape of women committed by Casual workers of the company. Also, the same local communities have faced rejection and neglect from their own leaders at both national and district levels.
Unlawful arrest and detention of influential persons in the community on trumped up charges. These violations have occurred with the complicity of civic leaders including Resident District Commissioner and police officers who are usually seen in the company of the perpetrators.
Formasa was introduced to natives communities' land by then Mubende District Resident Commissioner Florence Beyunga who deliberately refused a due process to take its course before eviction exercise started, but rather hired and imported casual laborers from western Uganda district of Kisoro that are used to carryout violent evictions and land cultivation.
Ever since the company evaded the said land, no registration of bonafide occupants, no valuation exercise to ascertain what was owned by natives has been carried out neither adequate compensation given to victims.
What's happening is that workers of the company invade and cut down people's gardens without consent from bonafide land owners. When land owners complain and report such matters to area police, nothing is done to stop company workers. If a native land owner is lucky, senior workers invite such a person to a meeting and name the price of the destroyed garden. The price is decided by workers and no negotiation is allowed. Natives at this process get intimidated, coerced to sign documents, which they (communities) are not allowed to read and then forced to take whatever amount of money is offered. Once this process is done in most times, properties like houses and produce stores get burnt on that very night of the day payment was made and fruit trees as well as indigenous trees get cut down in subsequent days.
Some of the victims had lived on the land since the nineteenth century even before the 1900 Uganda Agreement that shared up the Buganda Land between the British colonialists and the Buganda Kingdom at the time.