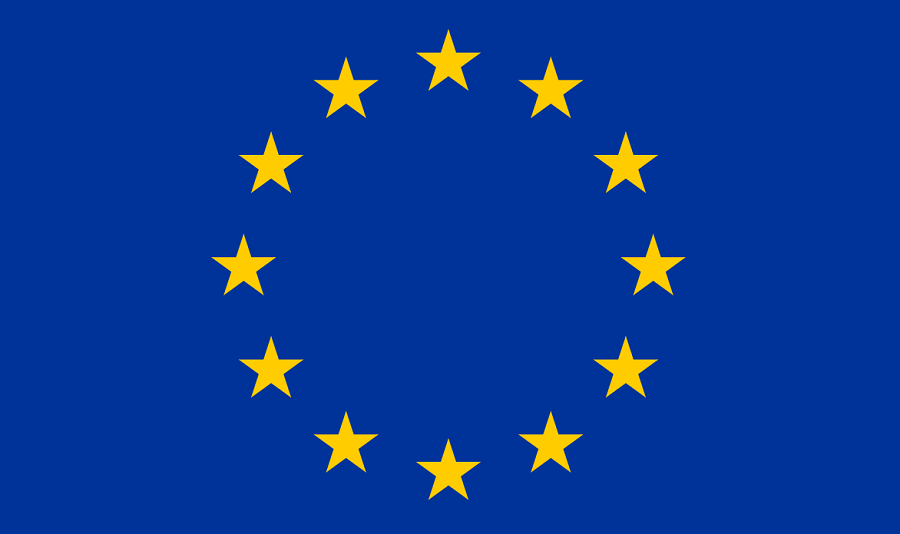 By witnessradio.org Team
Kiryandongo – Uganda – the European Union (EU) Delegation to Uganda has visited and listened to the Kiryandongo district affected community, the first ever visit by the diplomatic community since the dispossession of 35000 native communities started in 2018 by the multinational companies.
The visit was a catalyst to the understanding and projecting solutions to human rights violations/abuses in development projects in Kiryandongo district and Uganda at large. Before visiting the affected community, the EU representatives first attended court where the 8 land rights defenders are facing criminal charges.
Since 2018, multinational companies namely, Agilis Partners/Asili Farms; Great Seasons SMC limited; and Kiryandongo Sugar limited have demolished dozens of schools, worshipping centers, homes, closed water sources, and allegedly committed sexual and gender based violence against women and girls among others without  court action.
The interfaces that took place at both Kisalanda village and Jerusalem trading center respectively, gave victims of the affected community an opportunity to voice their forced eviction experiences, the appalling living conditions applauded the EU for the visit.
Both affected groups called up the European delegation to Uganda to intervene and safeguard their rights, spearhead a process of regaining back their land that was grabbed by multinationals including the Great Season SMC Limited, and ensure that all companies take responsibility and compensate for what they destroyed.
Specifically, in their petition to the EU, victims of Great Season SMC limited want the delegation to spearhead a dialogue that will help them regain full control of their land before any fresh consultation for investment restart.
Under their association, Abagambakamu, evictions victims stated that dispossessions have caused them far reaching challenges and losses, pains and sorrows since the Great Season SMC Limited is backed by powerful, rich and politically connected individuals in the government.
Great Season SMC Limited is owned by a Sudanese national based in UAE, Dubai.
"We are in a sorrowful state, our families are displaced, early marriages, and increased suffering since we lost our only means of survival," the petition reads in part.
The petition added that rape and defilement are the order of the day, hundreds of people have been arrested, our homes destroyed, plantations pulled down, schools, churches and animals killed with live bullets.
The victims now say, they only have hopes in the EU delegation, since police have been acting indifferently whenever they report their matter to them.