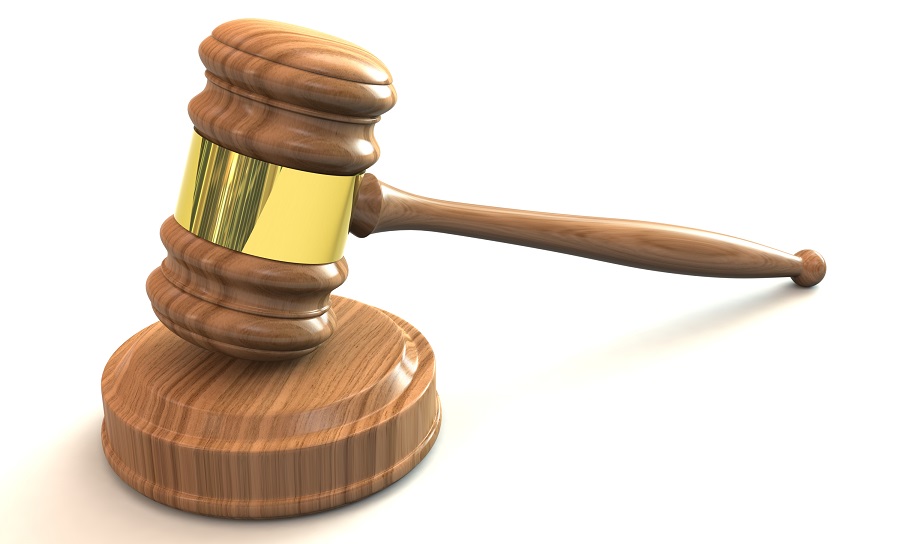 By witnessradio.org Team
Mubende – Uganda – the trial Judge in the matter of the 28 land rights defenders has overruled an application by the defense lawyers seeking to block the trial within a trial with the reasoning that the extra-judicial statement relied on by the prosecution lawyers amounted to a confession.
A trial within a trial is a process which determines an internal trial issue, such as the admissibility of certain evidence.
The 28 who include Grace  Nantubiro and Ronald  Mugwabya are both members of witnessradio.org and were arrested while there were on the frontline defending over 3000 people who were being violently evicted by a local businessman George Kaweesi. They were arrested and charged with nine (9) counts including aggravated robbery and murder.
Charles Ssenkula who is A (20) recorded an extra-judicial statement which the defense lawyers were against in the trial within a trial.
According to the extra-judicial Statement relied on during the trial within a trial, Ssenkula did not admit to the guilt neither confess to having committed any crime. He instead claims to have reached the scene of the crime where he was arrested by unknown people. Ssenkula also alleges that he was tortured and intimidated before the extrajudicial statement was recorded.
The Defense legal team led by Eron Kiiza and Peter Arinaitwe contended that the trial within a trial was ill-conceived by the prosecution because the principles attributed to taking of a proper confession were overlooked.
The Prosecution team led by Richard Birivumbuka admitted that the extra-judicial statement was not a proper confession however the circumstances surrounding its recording were not well coercive.
Justice Anthony Oyuko Ojoko ruled that the extra-judicial statement be admitted as a confession.